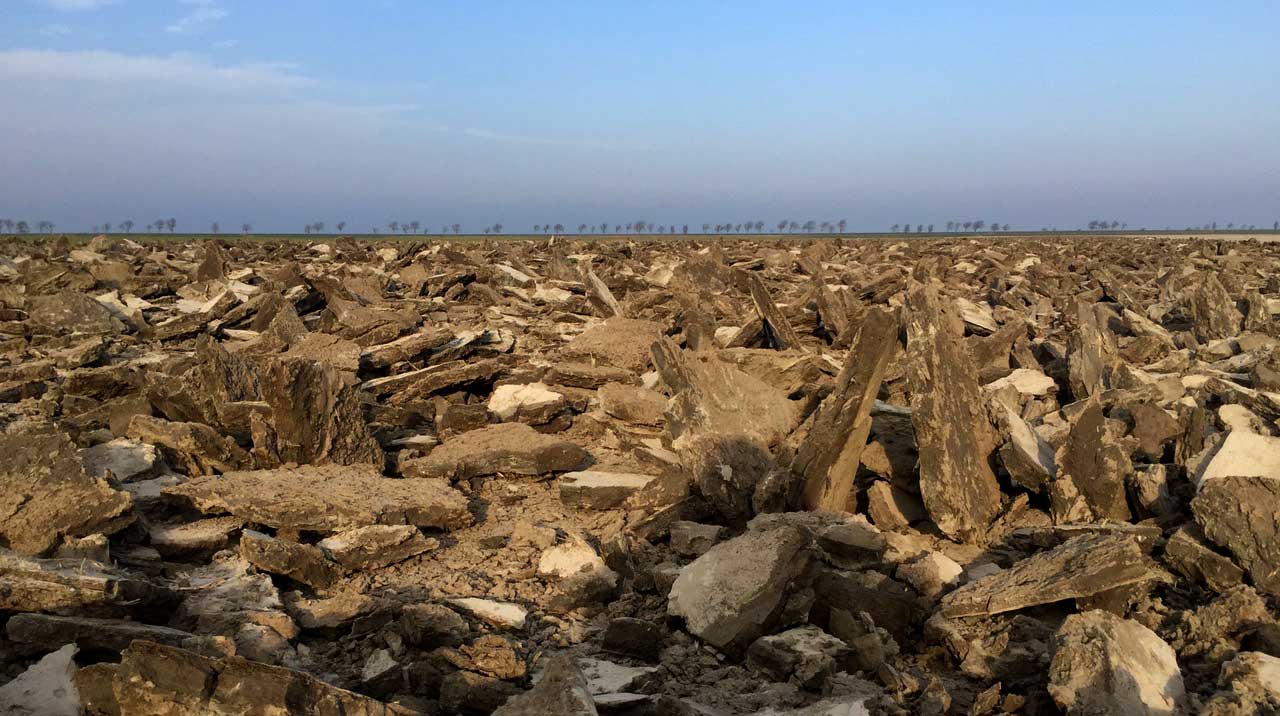 Working Silence Weekends

2021
Friday 22 October to Tuesday 26 October 
Wednesday 24 November Sunday 28 November

These retreats are €575 including accommodation and all meals (but excluding VAT if you have a company or if you can claim back your costs from the organisation you work for).  

Bespoke retreats

For 2022 we have chosen to only offer bespoke retreats. This means that you are welcome to spend time in silence here, for 24 hours or for a longer period. When you come we will hold silence with you, following the rhythm of a working silence day. You can come alone or with a friend. We have a large room available with its own bathroom, a library full of books, a comfortable sofa and a desk to work on. In winter we can make you a fire in the large living room. There are bikes you can use to explore the beautiful landscape. We are also a market garden, so if you'd like to put your hands in the soil, that is an option. Fees are €125,00 per person per day including meals and coffee/tea/wine. If you have a BTW/VAT number, this is excluding VAT.  For longer stays or shared rooms we can agree a reasonable fee. We'd love to host you and share the silence.

Location

The retreats take place on our mini farm in a small village in the North of the Netherlands. It is a landscape created by man and sea with large skies and big wind, dotted with small villages and ancient churches. We are an hours walk - or a 20 minute bike ride - from the dike that frames the country's Northern edge, looking out over mud flats and a shallow sea.

Currently we have 5 guest rooms, each with a good bed and individual work space. Guests share two well equipped bathrooms.

The barn is available for bigger projects and has a small woodburner. The large living room has a woodburner too, and a large table overlooking the fields.

In summer there is space to work outside. In season, we will eat mainly from the vegetable garden behind the house.

Address

De Streekweg 67 9956 PP Den Andel The Netherlands

Den Andel is about a 2 hour 15 minute drive from Amsterdam Schiphol Airport. From the airport there is a direct train to Groningen where we can pick you up.


Autumn Silence

the wind howled and rain rattled incessantly against the windows.
the sky was dark grey, and the meadow had turned into swamp.
in the distance the sails of the windmill turned,
gently.
since 1744 it said on its hood.
the branches of the dancing trees seemed at peace.
this too will pass, they said
this too is good.
this too is silence.

30-11-2015