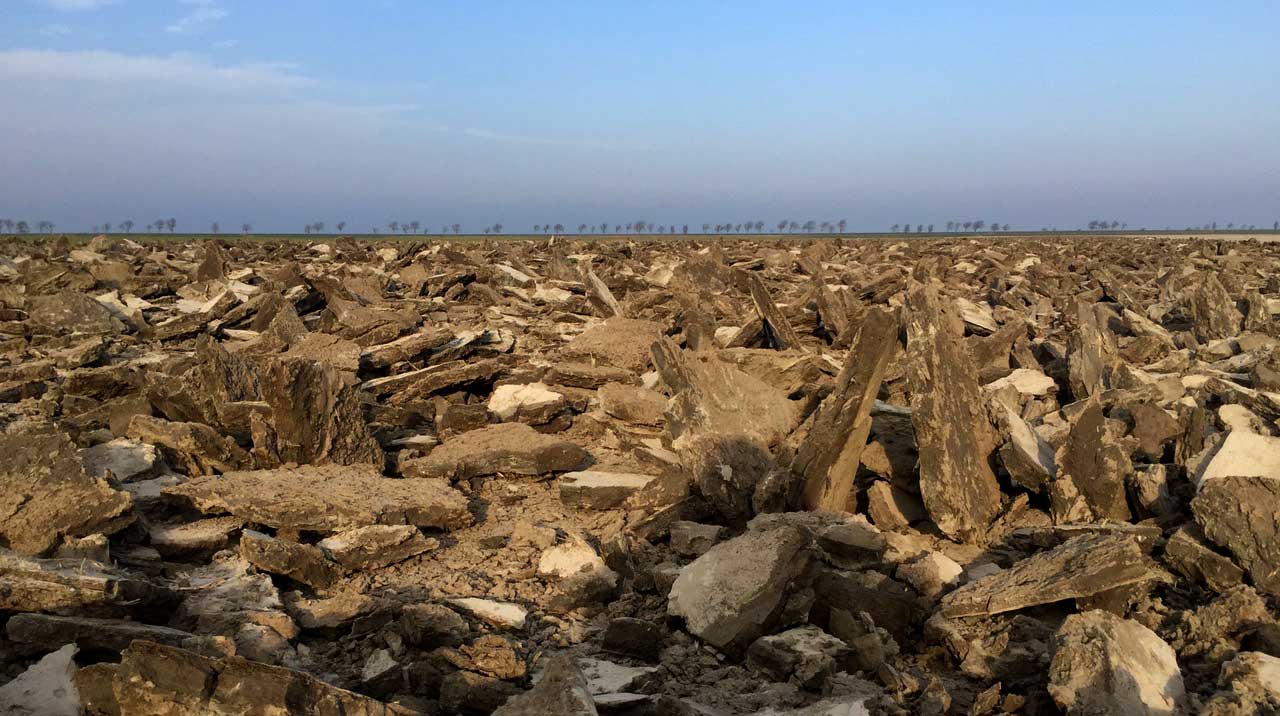 Location

The retreats take place on our mini farm in a small village in the North of the Netherlands. It is a landscape created by man and sea with large skies and big wind, dotted with small villages and ancient churches. We are an hours walk - or a 20 minute bike ride - from the dike that frames the country's Northern edge, looking out over mud flats and a shallow sea.

Currently we have 4 guest rooms, each with a good bed and individual work space. Guests share two well equipped bathrooms.

The barn is available for bigger projects and has a small woodburner. The large living room has a woodburner too, and a large table overlooking the fields.

In summer there is space to work outside. In season, we will eat mainly from the vegetable garden behind the house.

Address

De Streekweg 67 9956 PP Den Andel The Netherlands

Den Andel is about a 2 hour 15 minute drive from Amsterdam Schiphol Airport. From the airport there is a direct train to Groningen where we can pick you up.

The costs of a week retreat will be €800 per person, including accomodation and all meals. A weekend retreat is €500. Fees for bespoke retreats depend on the number of days and the number of participants.

Week retreats

Week retreats start Sunday at 17.00 hr and end Saturday after breakfast, and this year you have three choices:

Sunday 17th - Saturday March
Sunday 7th - Saturday 13th July
Sunday 24th - Saturday 30th November



Weekend retreats

Weekend retreats start Thursday after 17.00 hr – and you can choose to arrive before or after dinner. They end Sunday after lunch. This year you have four options:

Thursday 18th – Sunday 21st April (Easter retreat)
Thursday May 30th – Sunday June 2nd
Thursday 29th August – Sunday 1st September
Thursday 10th October – Sunday 13th October

Bespoke retreats

If, outside of these dates, you'd like to come and spend one or two days in silence, following the rhythm of a working silence day, you are welcome to contact us to make separate arrangements.
Autumn Silence

the wind howled and rain rattled incessantly against the windows.
the sky was dark grey, and the meadow had turned into swamp.
in the distance the sails of the windmill turned,
gently.
since 1744 it said on its hood.
the branches of the dancing trees seemed at peace.
this too will pass, they said
this too is good.
this too is silence.

30-11-2015